It is so sad that Professor Solomon W. Golomb has passed away in the morning of May 1, 2016.
Funeral schedule: Services will be Wednesday, May 4, 2:00 pm at Mount Sinai Hollywood Hills, 5950 Forest Lawn Drive, Los Angeles, CA 90068. Directions: http://mountsinaiparks.org/parks/directions/ Reception and dinner after at: Dish Restaurant, 734 Foothill Blvd, La Canada, CA 91011.
---
He was a great advisor and teacher to me, introduced me to the world of information theory and discrete mathematics, showed me a role model of how an academic advisor should be, showed me how an 1-hour lecture to students must be, taught me how beautiful and thrilling a fundamental research could be, how exciting an application research could also be, that changed my whole life ever after since my PHD candidate period at USC, helped me always when I needed some advise, long time ago when I first started my job at Qualcomm as well as at Yonsei University, and recently when I started my 2-year position of dept chair in 2009.
He will live forever in my heart.
---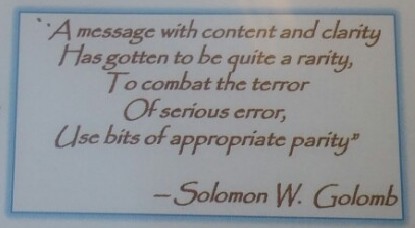 "Teaching does not really exist. What exists is learning. And the job of what we call the teacher is to assist students in the process of learning. So that's what I try to do."
---
Wiki page about Professor Golomb
---
Some Pictures with Professor Solomon W. Golomb
2016 Feb. a casual gathering with Dr. H. Taylor at USC Campus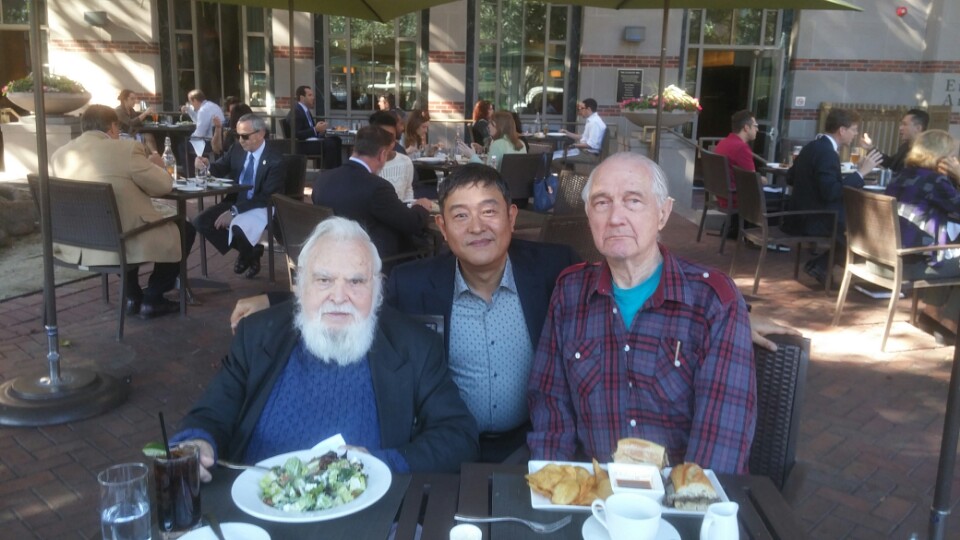 2007 Nov. Bergen, Norway. Prof. Helleseth's 60th Birthday Conference, with Guang and Mrs. Golomb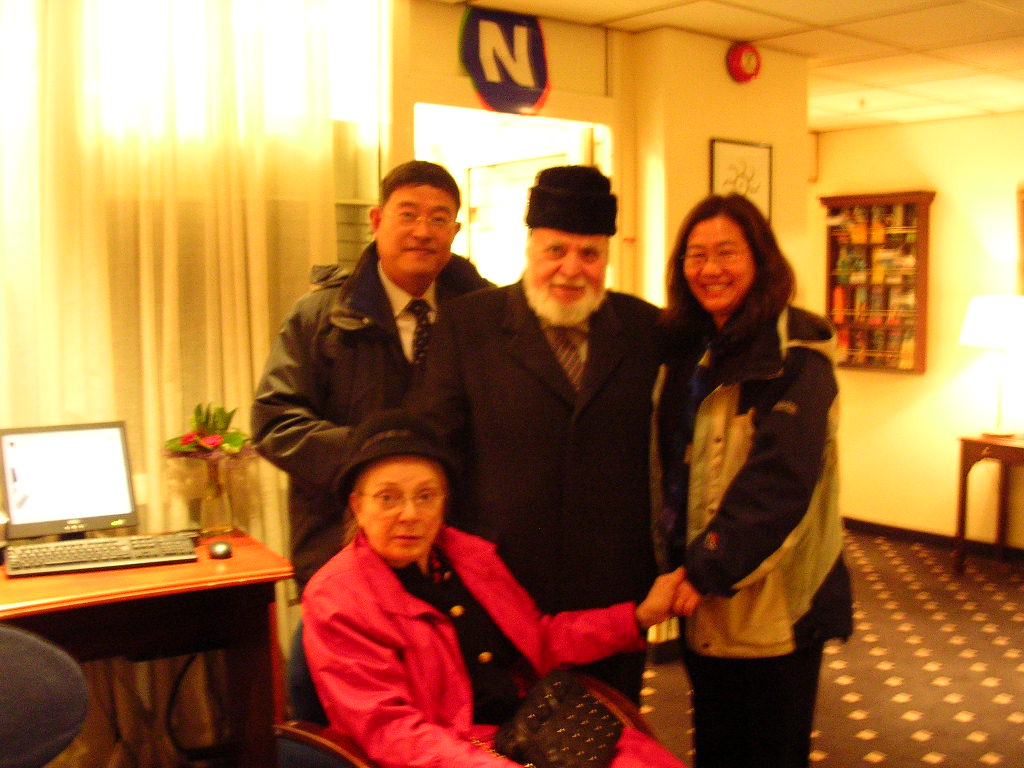 2007 May. at USC. in his 75th birthday conference, organized by myself and J.S. No.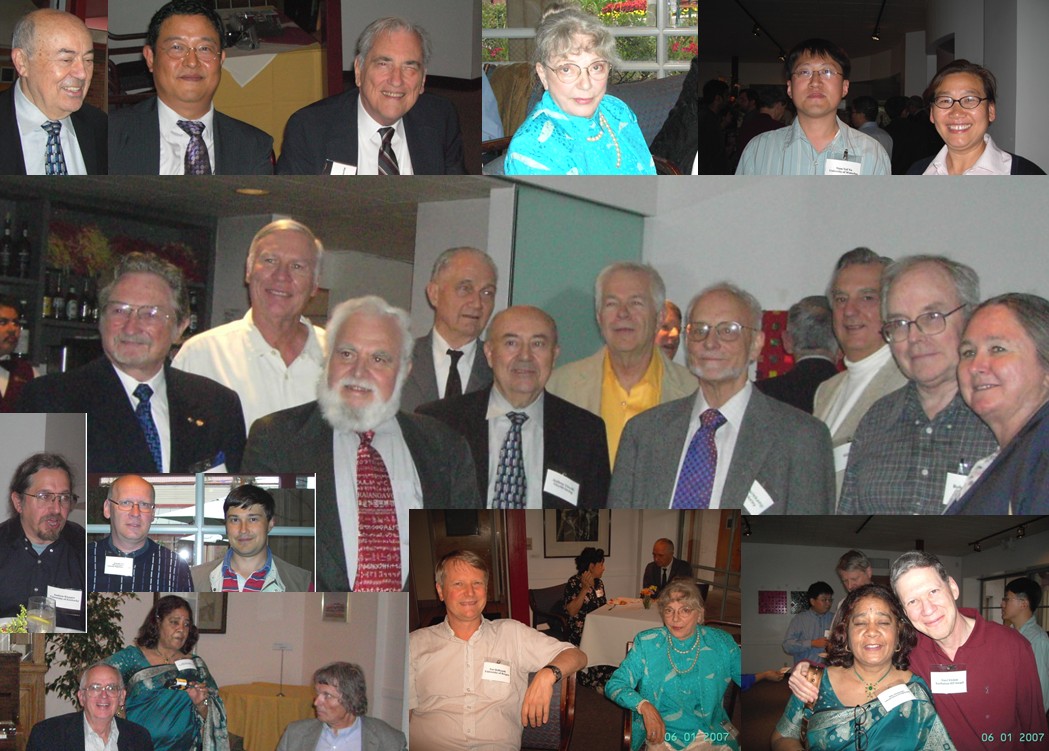 2006, Beijing, SETA conference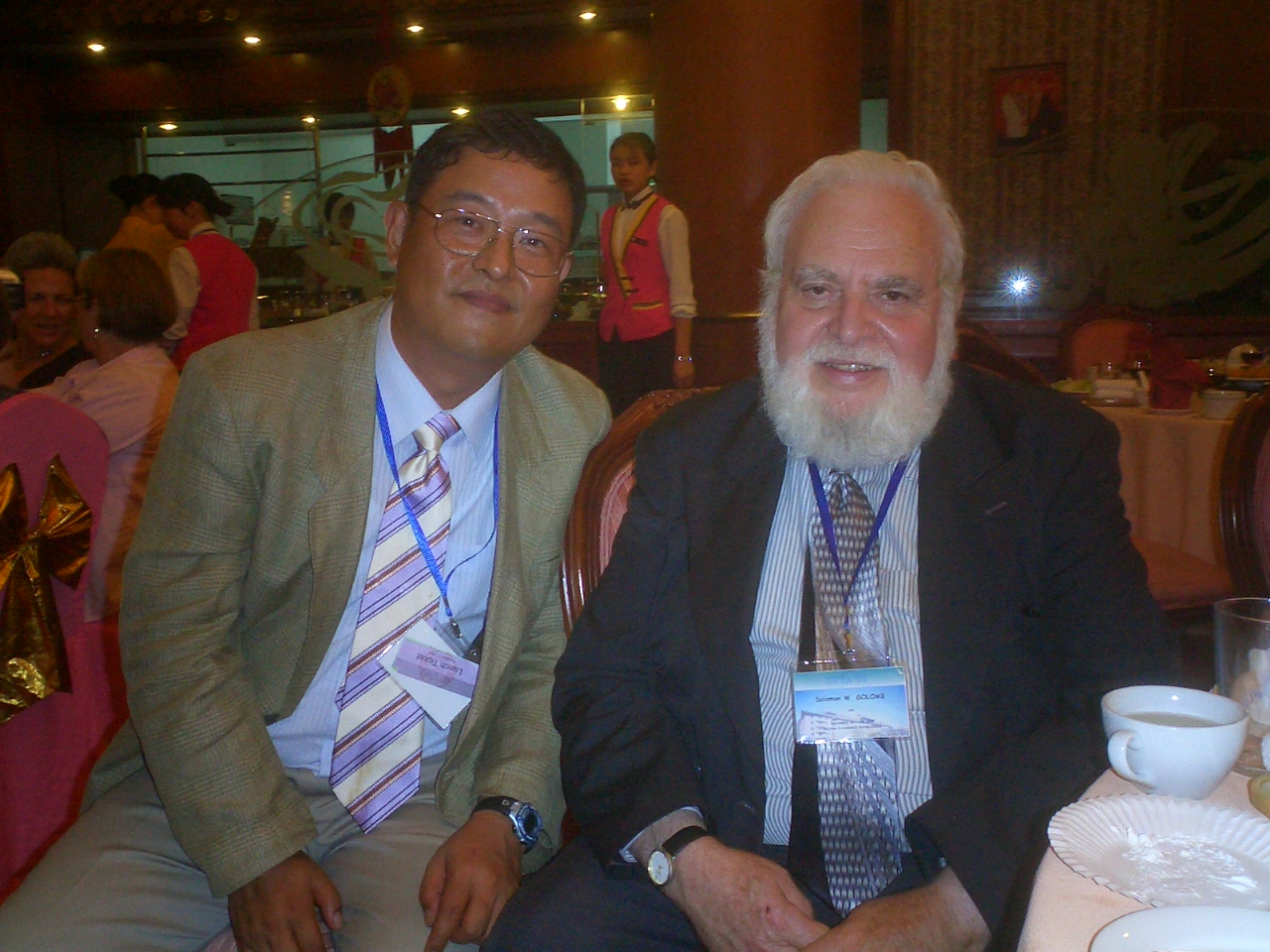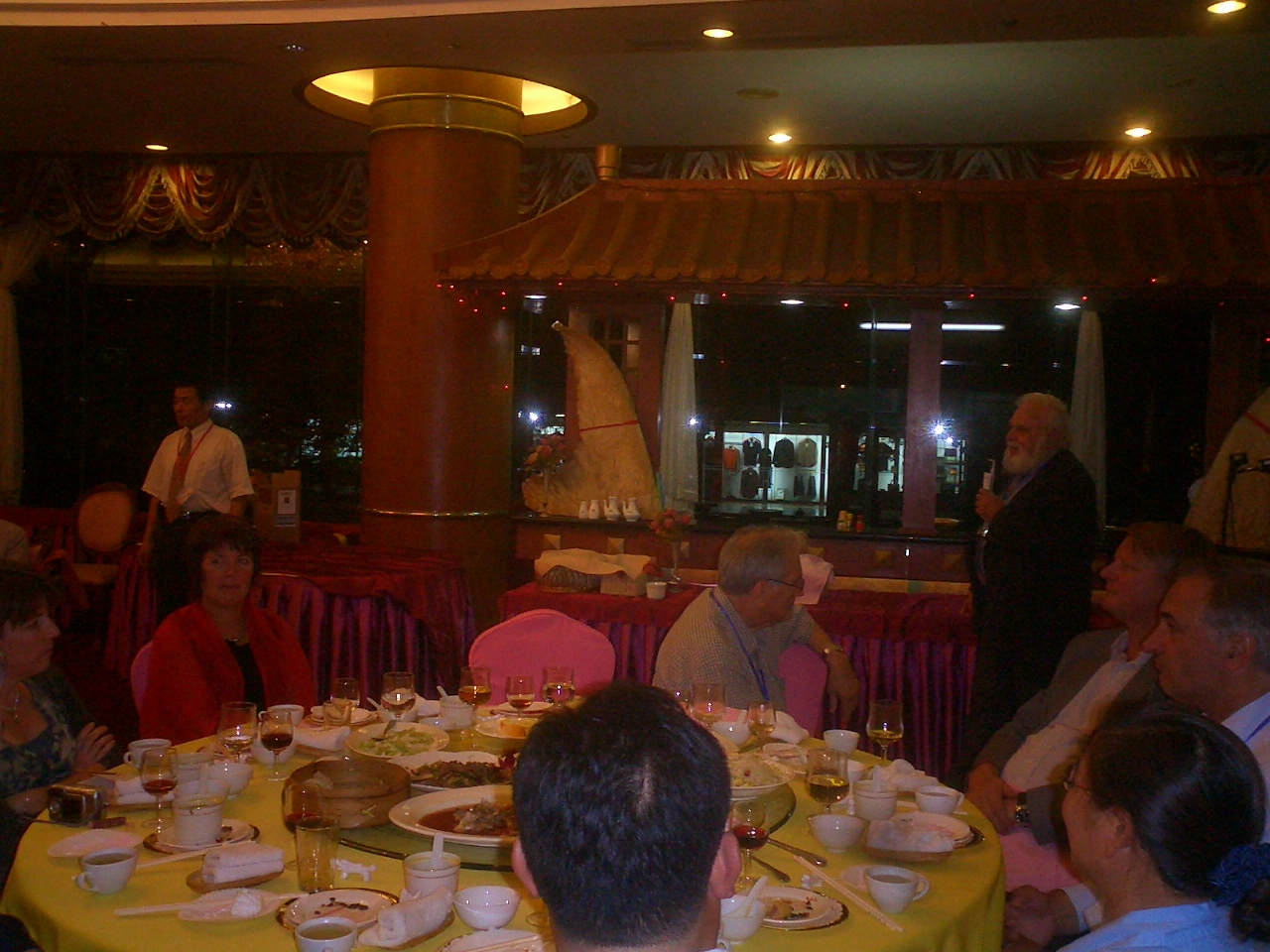 2004, Seoul, Korea, SETA conference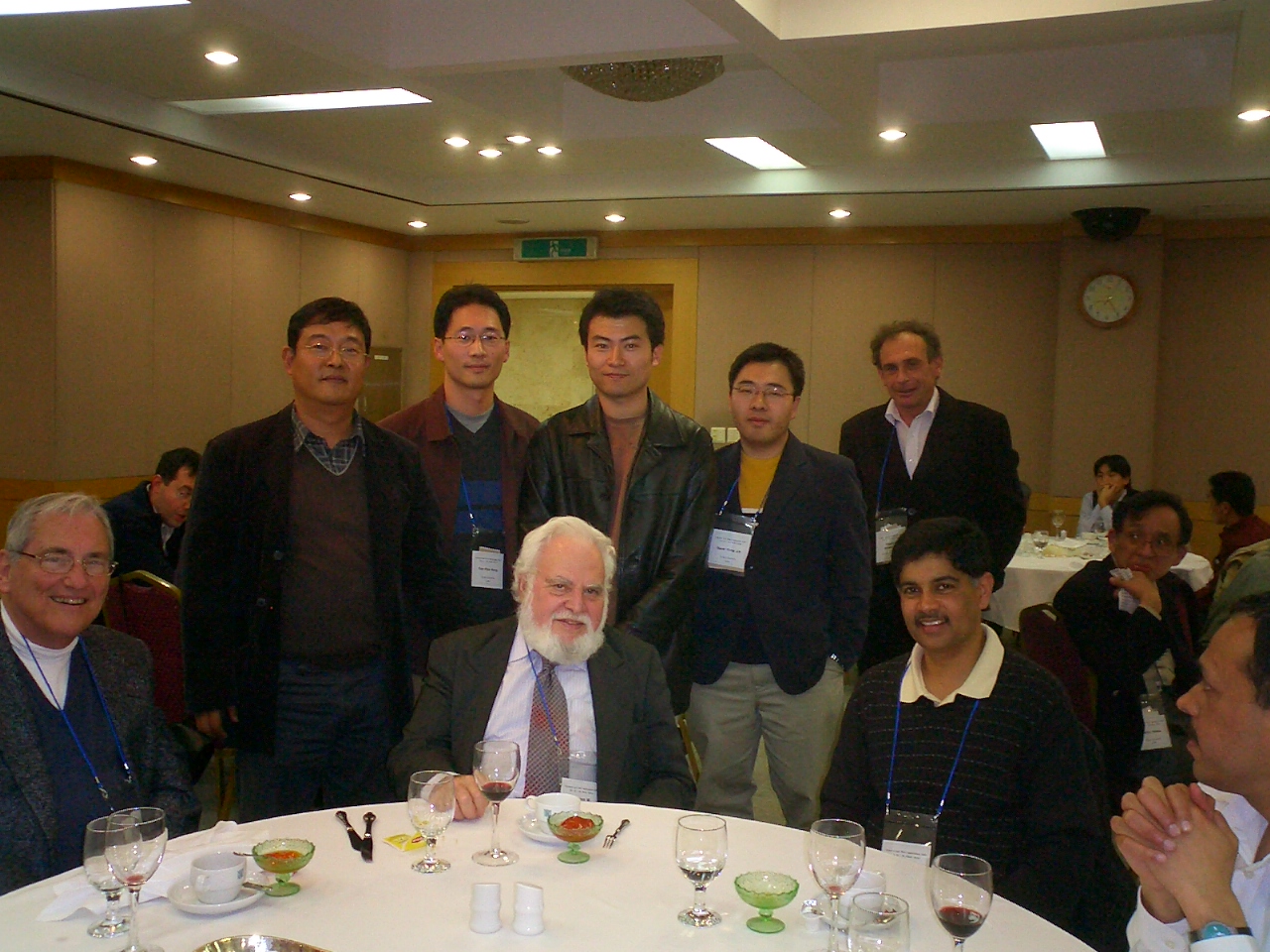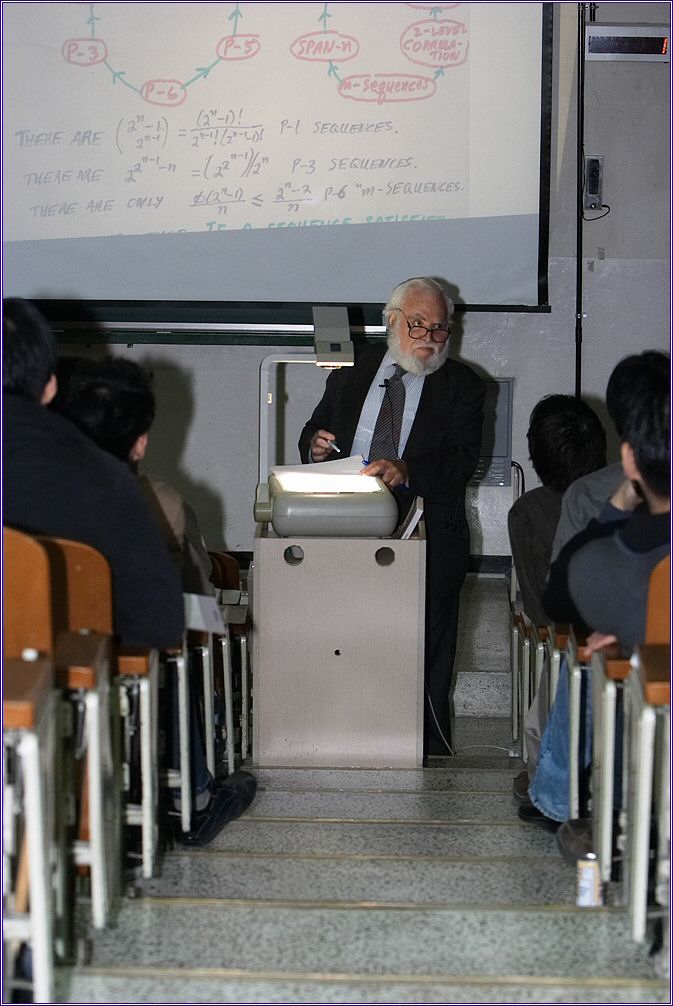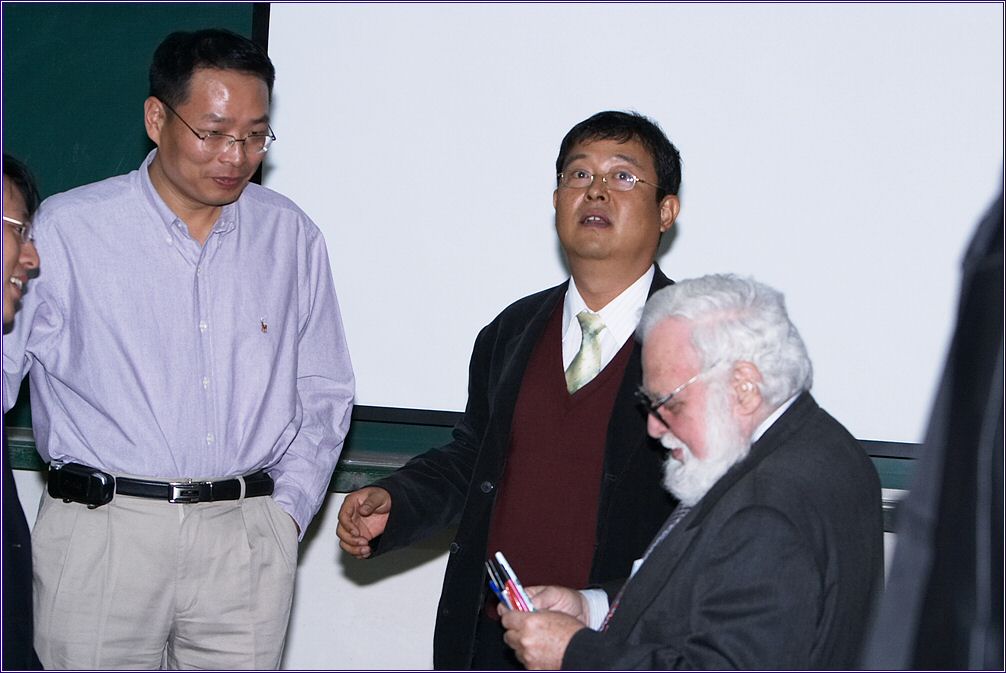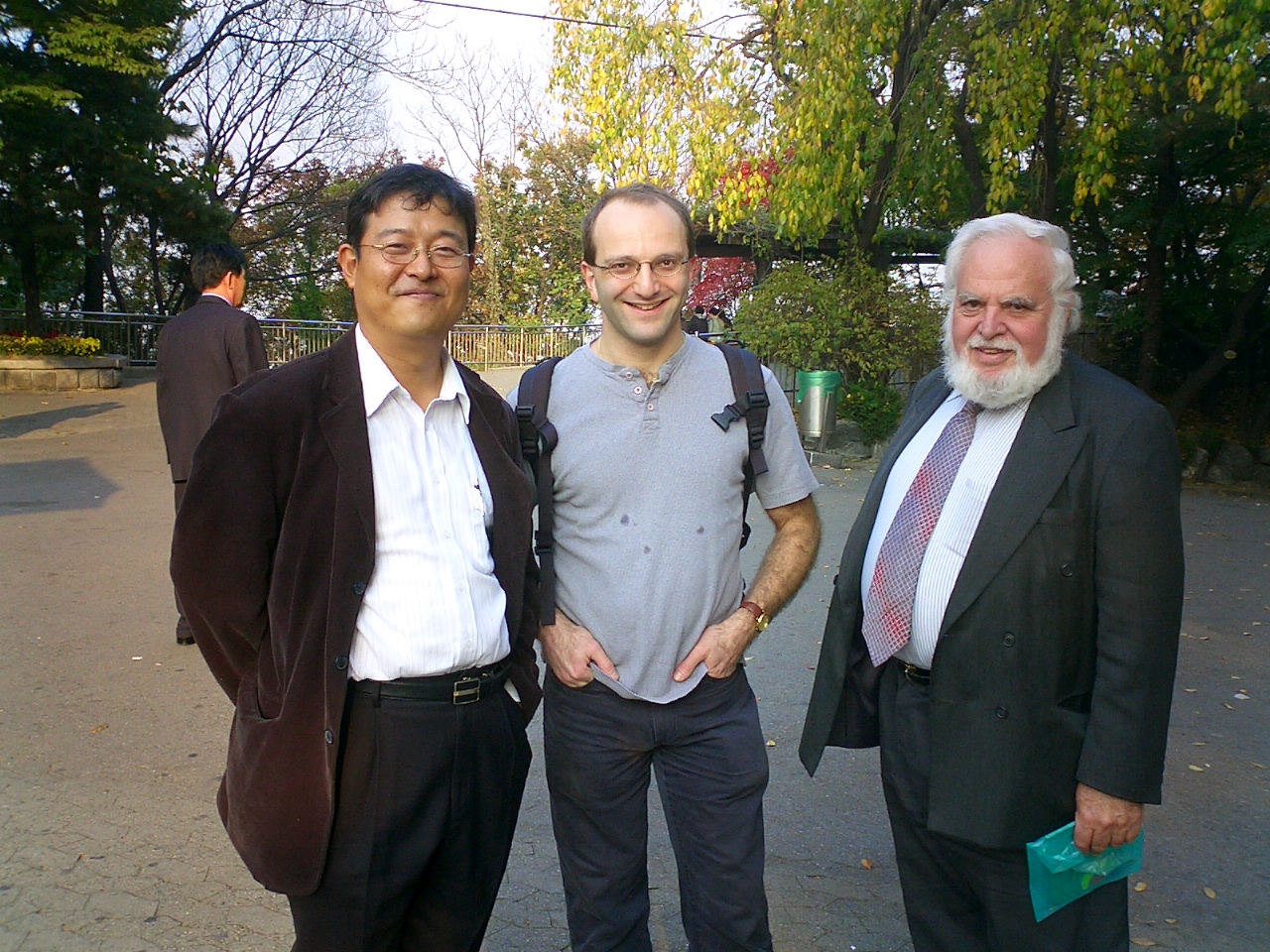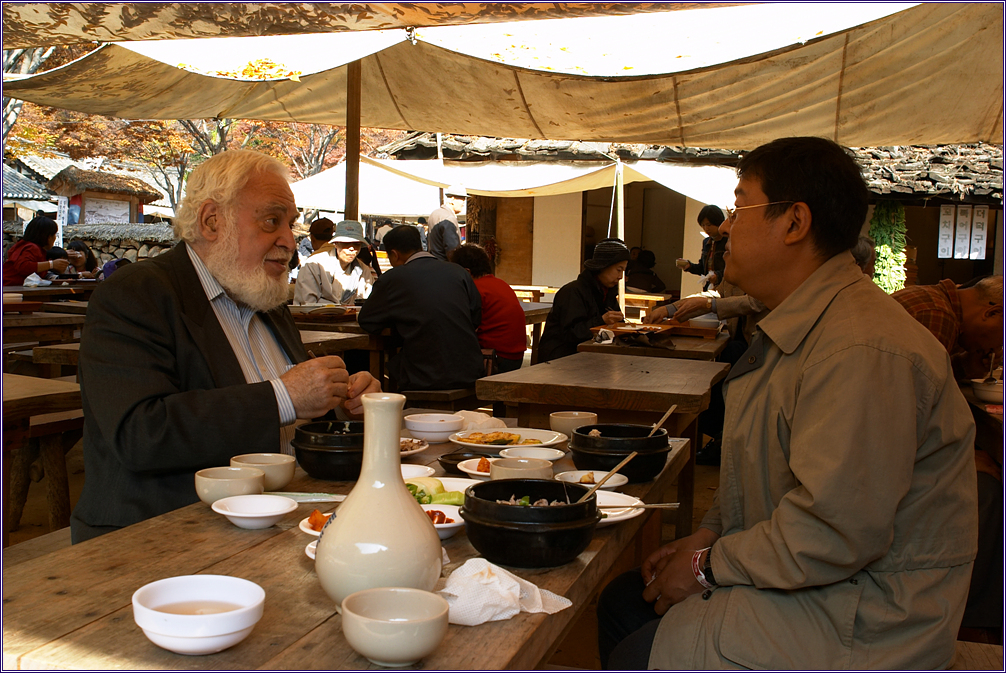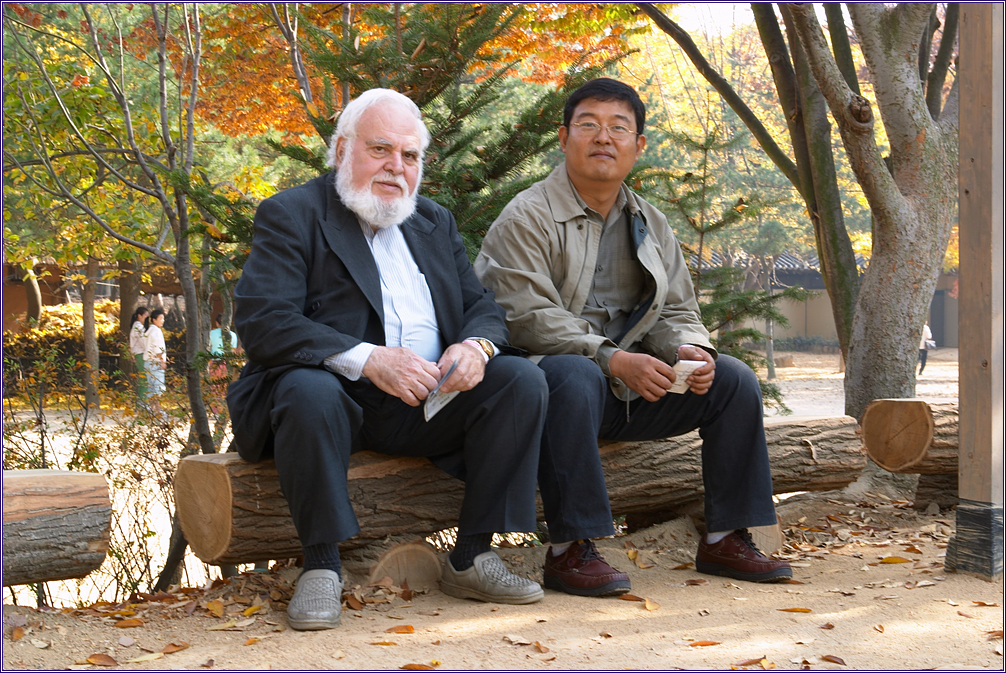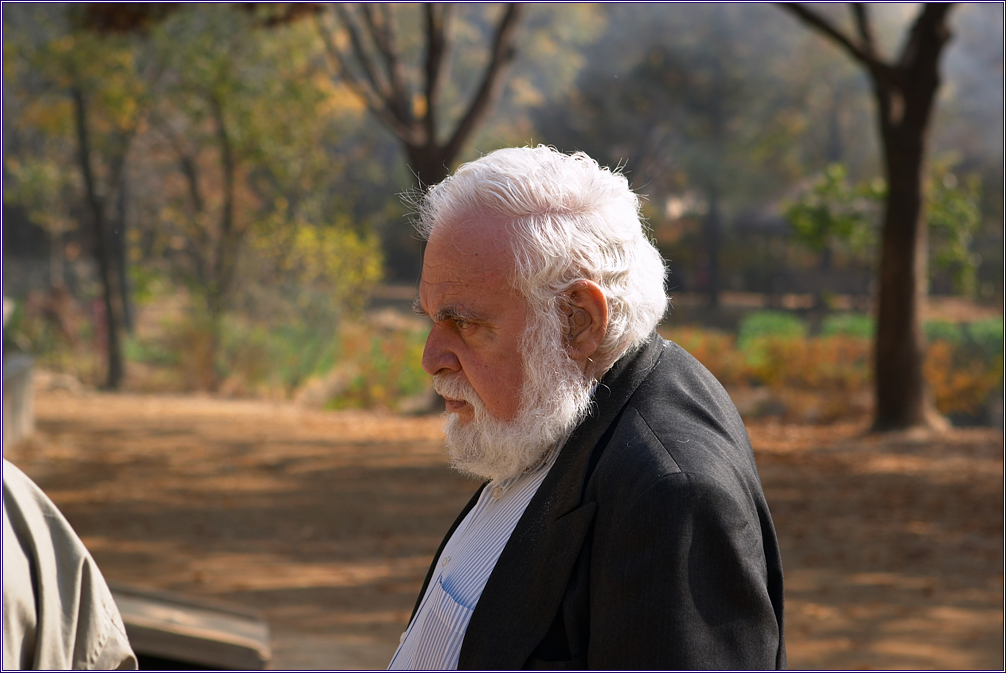 2002 May, in his 70th birthday conference at USC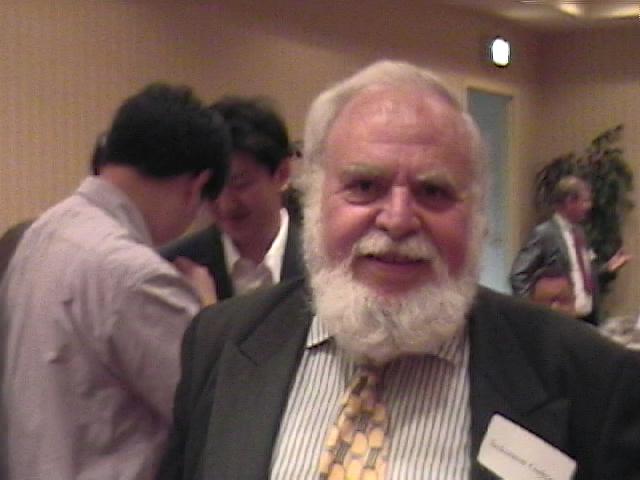 Click this for all the pictures in GF70, at USC campus.
2001 at Bergen, Norway.