Communication Signal Design Lab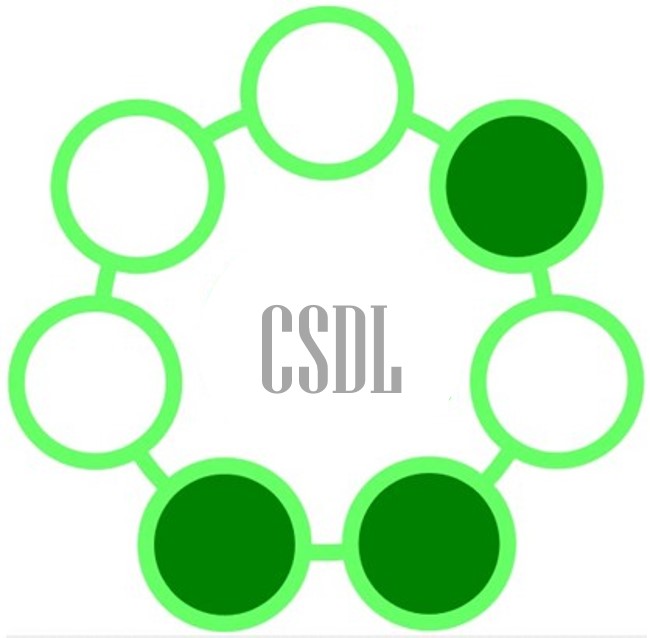 Yonsei University, Seoul, KOREA
Click this for Introduction in Korean
Current News
2017. 04.26-28. Prof. Hong-Yeop Song was the OC Chair of the 27th JCCI at Busan, Korea. (JCCI=Joint Conference on Communications and Information)

2017. 04.26-28. First picture is with the Key-note Speaker from ETRI and President of KICS. Second one is with grad students of my lab.

2017. 02. 15. Tutorial talk at Interdigital, San diego, CA

2017. 02. 13. ITA session in memory of Sol. Golomb at San Diego, CA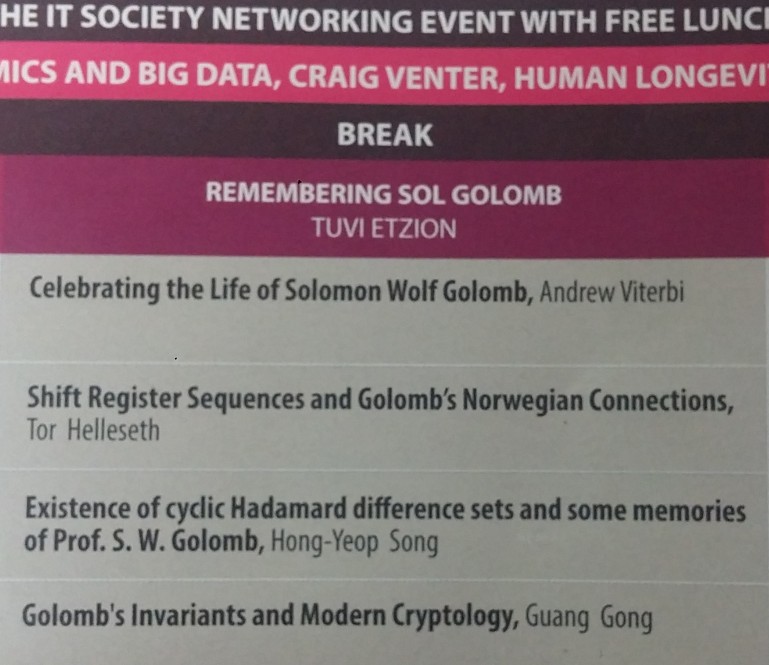 2017. 01. 31. Celebration of Life and Legacy of Sol. Golomb at USC

2017. 01. 18. KICS winter workshop at JeongSeon, High1 ski resort.

2017. 01. 11. ICEIC 2017 at Phuket, Thailand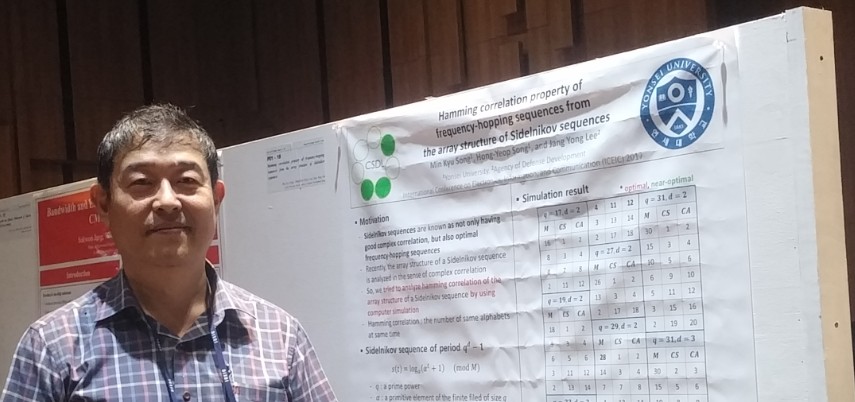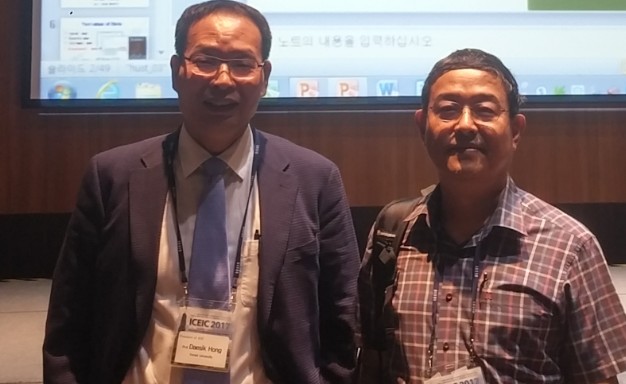 2017. 01. 01. Change the rule of supporting grad students. Full support of registration for everybody in my lab. Just send your transcript to hysong@yonsei.ac.kr anytime for query.
2016. 11. 26. Home-coming day begins at 3PM by two talks in the lab.

2016. 11. 19. Prof. Song has received Best Academic Excellence Award presented by LG in 2016 KICS Fall Meeting, Seoul, Korea.

2016. 11. 02. Jung-Hyun Kim has received Best Student Paper Award in 2016 ISITA, Monterey, CA, USA.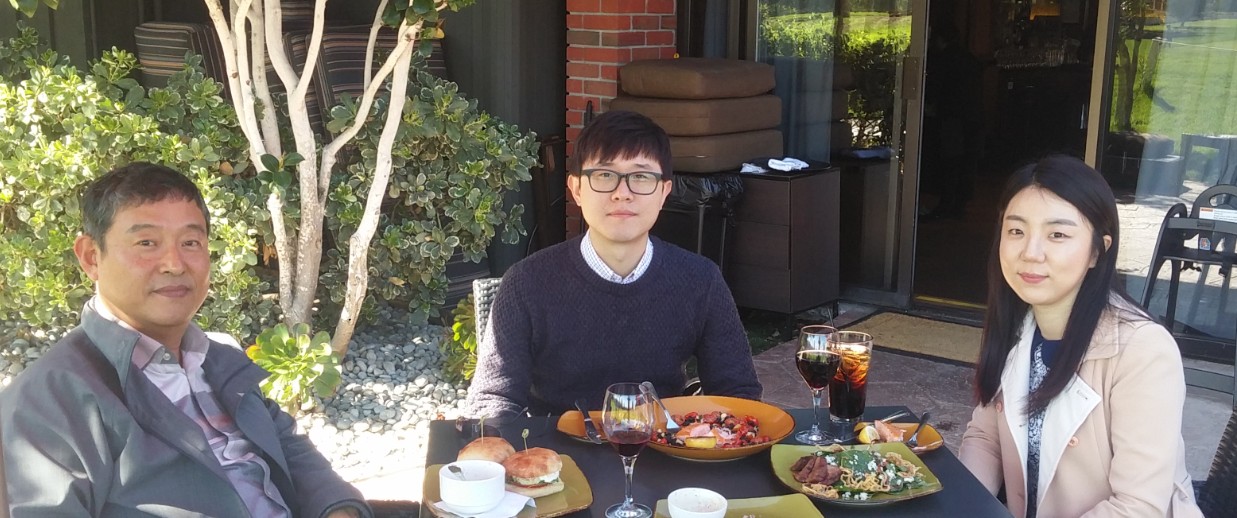 2016. 10. 10. Prof. Song gives a talk in a Session in Memory of Prof. Solomon W. Golomb in 2016 SETA, Chengdu, China.

2016. 07. 14. Prof. Song is recognized as a Co-organizer of 2015 IEEE Information Theory workshop in 2016 ISIT, Barcellona, Spain.

2016. 06. 22. Prof. Song gives a talk on "20 years of Coding and Information Theory Society in KICS" in a Shannon Centennial Workshop, Jeju, Korea.

2016. 05. 01.

Prof. Solomon W. Golomb

has passed away in the morning. A great shock...

See this page.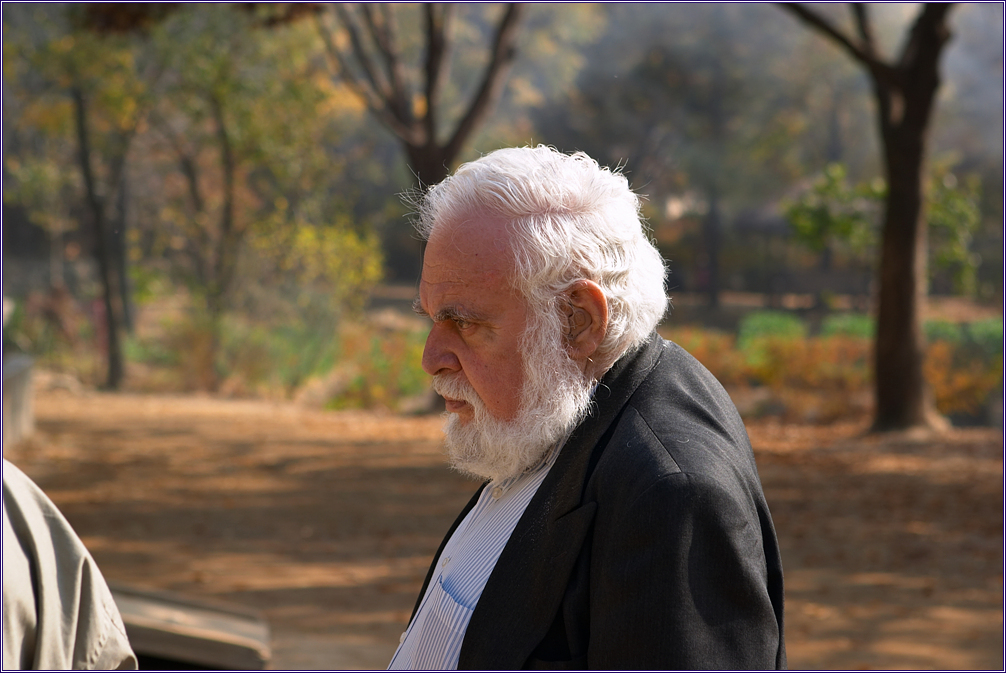 Click this for photo album at various conferences and other plances
Professor Hong-Yeop Song (Curriculum Vitae)
1995.9 - current: Professor, Electrical and Electronic Engineering, Yonsei University

2002.3 - 2003.2: Visiting Professor, University of Waterloo, Waterloo, Ontario, Canada (host: Prof. G. Gong)

1994.1 - 1995.8: Senior Engineer, Qualcomm Inc., San Diego, California

1992.1 - 1993.12: Post-Doc Research Associate, Communication Science Institute at USC

1986.9 - 1991.12: PHD at USC, Dept of EE-Systems (Advisor: Prof. Solomon W. Golomb)

1984.9 - 1986.5: MSEE at USC, Dept of EE-Systems

1980.3 - 1984.2: BS Eng. at Yonsei University, Dept of Electronics
Research in "Coding, Sequences and Signal Designs"
We would like to formulate mathematical models of important and frequently asked PROBLEMS in communications and signal processing, and try to understand their fundamental nature.

Specifically, interested in various codes and PN sequences; Error-correcting codes, orthogonal PN codes, Spread-spectrum Frequency-hopping codes, Radar and Sonar pulse codes, Network codes, and the like. These are the topic of my research for the past 25 years or so.
What have been acheived
published over 100 techincal papers, presentations, book chapters, etc., and all these can be found

here

.
Summary:

IEEE Journals: 22

Non-IEEE Journals: 30

Book Editing: 4

Book Translation into Korean: 3

IEEE Conferences: 39

Non-IEEE Conferences: 47

Invited talks: 3

Domestic Journals: 52

Domestic Conferences: 125
Professional Service (selected)
served 2015 IEEE Information Theory Workshop, Jeju, Korea, as a general co-chair with Prof. G. Caire, and have been the chair of IEEE Information Theory Society Seoul Chapter for more than 6 years.

See this page for more activities.

served Dept of Electical and Electronic Engineering, Yonsei University, as Chair from 2010 to 2011 that has 59 faculty members and about 1500 students (both undergrad and grad)

served 2015 IEEE Information Theory Workshop as a general co-chair in Jeju, Korea

various invited talks, of these, the one from

the society of Korean mathematics history in 2013

is for the contribution of recognizing S.-J. Choi on his discovery of 9x9 pair of orthogonal latin squares at least 60 years earlier than L. Euler.

See the presentation in Korean.

It was also given in

AMS-KMS joint workshop

in

2008 in english

.
Funded Research Projects
Favorite picture
Look again at that dot. That's here, that's home, that's us. On it everyone you love, everyone you know, everyone you ever heard of, every human being who ever was, lived out their lives. The aggregate of our joy and suffering, thousands of confident religions, ideologies, and economic doctrines, every hunter and forager, every hero and coward, every creator and destroyer of civilization, every king and peasant, every young couple in love, every mother and father, hopeful child, inventor and explorer, every teacher of morals, every corrupt politician, every "superstar," every "supreme leader," every saint and sinner in the history of our species lived there; on a mote of dust suspended in a sunbeam.